"While we do our good works let us not forget that the real solution lies in a world in which charity will have become unnecessary."
We are committed to building a Nigeria that works. We want an emancipated, developed and advanced country that reflects its potential greatness.
Our Vision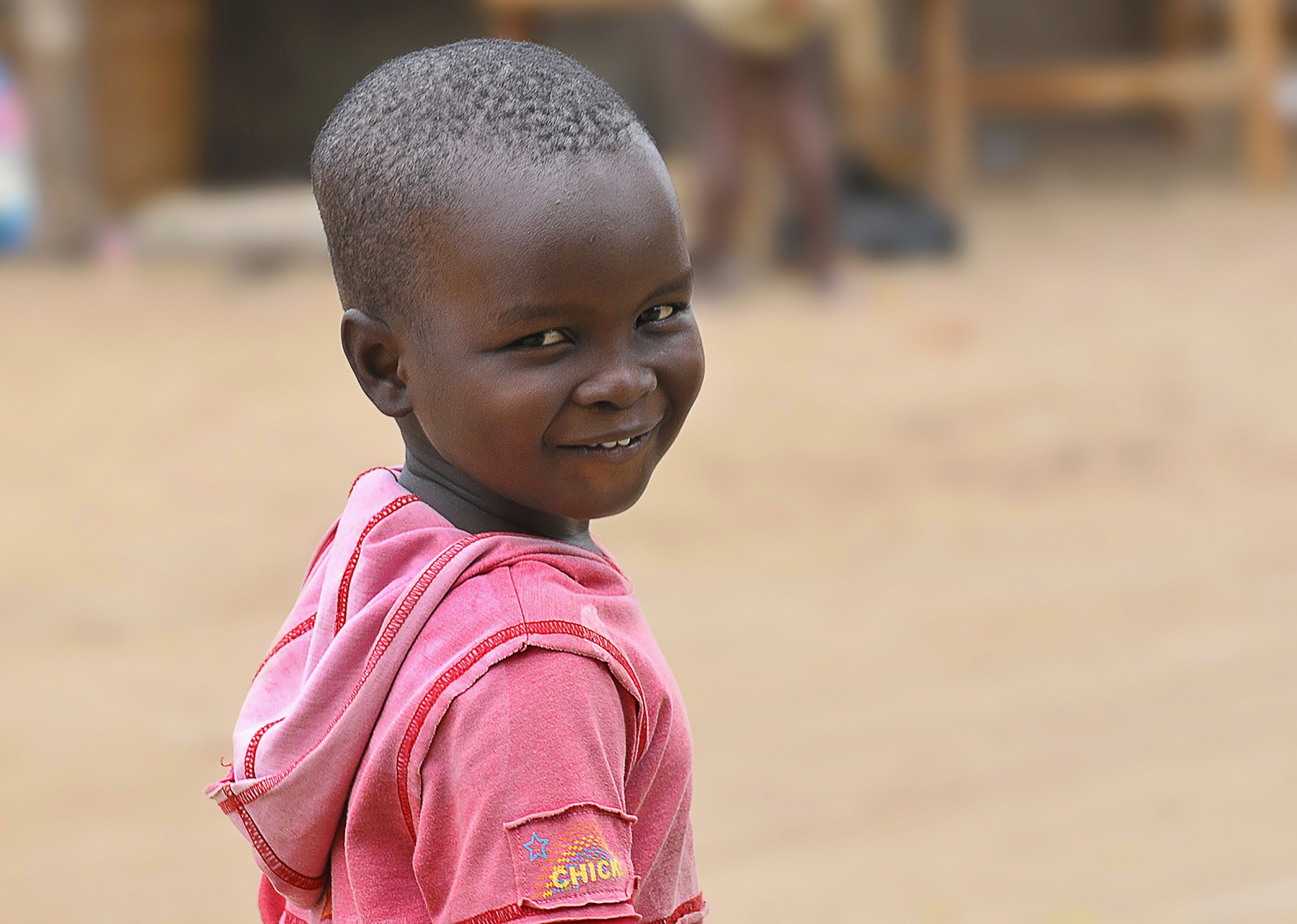 About Us
Welcome to Governance Advancement Initiative for Nigeria (GAIN), an organization which, as its name aptly implies, is devoted to improving the quality of socio-political, educational, technological, health, and general scholarship in Nigeria. We make a difference by physically providing necessary structural upgrade interventions, and formulating, through research, policies that help government redirect the focus of governance to achieve effective and priority utilization of scarce resources.
What We Do
From governmental policies and consulting on nationwide reforms, to intervention initiatives in healthcare and education, our goal is to impact Nigeria in positive, sustainable ways.

Policy Development & Advocacy
We believe policy is critical for good governance. We work with experts to develop and advocate for the adoption of fact-based policy positions at the federal and state level.

Healthcare
We provide healthcare services to displaced communities. Leveraging technology, we bring works class health solutions to poor and underserved communities.

Job Creation & Training
We provide capacity development programs intended to provide people with tools that can help them create jobs and improve their lives.

Educational Support
We provide training and resources to improve educational outcomes.

Polling & Analysis
We provide polling services and develop analytical insights intended to allow citizens and consumers provide feedback to governments and corporate entities on the impact of programs