About Us
Welcome to Governance Advancement Initiative for Nigeria (GAIN), an organization which, as its name aptly implies, is devoted to improving the quality of socio-political, educational, technological, health, and general scholarship in Nigeria.
We make a difference by:
physically providing necessary structural upgrade interventions, and
formulating, through research, policies that help government redirect the focus of governance to achieve effective and priority utilization of scarce resources.
GAIN was founded in March 2017 in Washington, DC USA by Dr. Malcolm Fabiyi and Dr. Leke Otunuga as a not-for-profit entity duly certified by the Internal revenue Service as a 501(c)3 tax exempt public entity.
GAIN has been able, within its limited resources, to undertake library upgrades in some public schools, donated books, computers, and other educational materials to those schools, undertake medical missions to Internally Displaced Persons (IDP) camps where consultations with medial professionals were not only done but medications were also given free of charge to patients.
We hope you can partner with us to help drive our vision for the achievement of our mission. In the event of any questions or comments, please don't hesitate to contact us.
Sincerely,
Malcolm Fabiyi, PhD,
President
Contact Us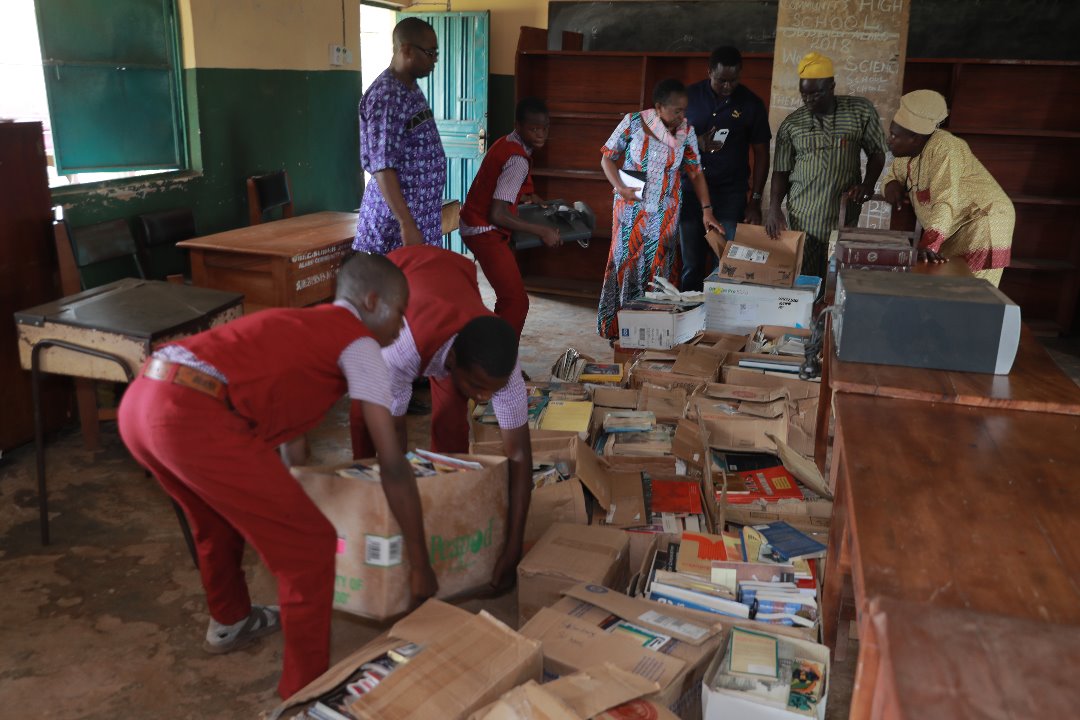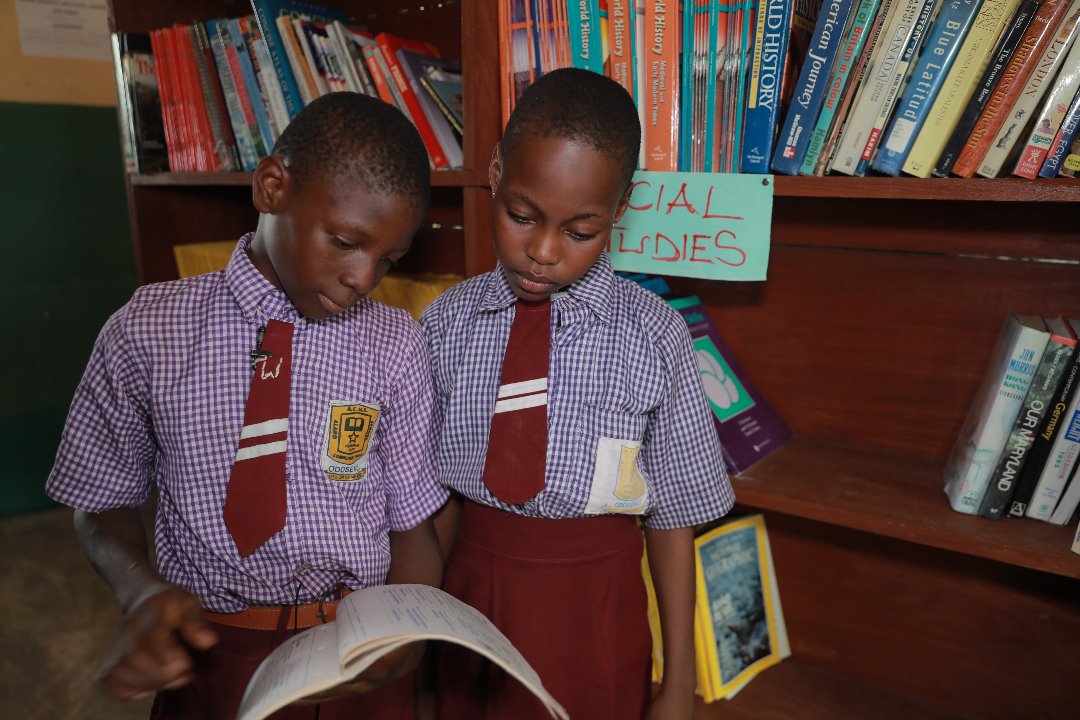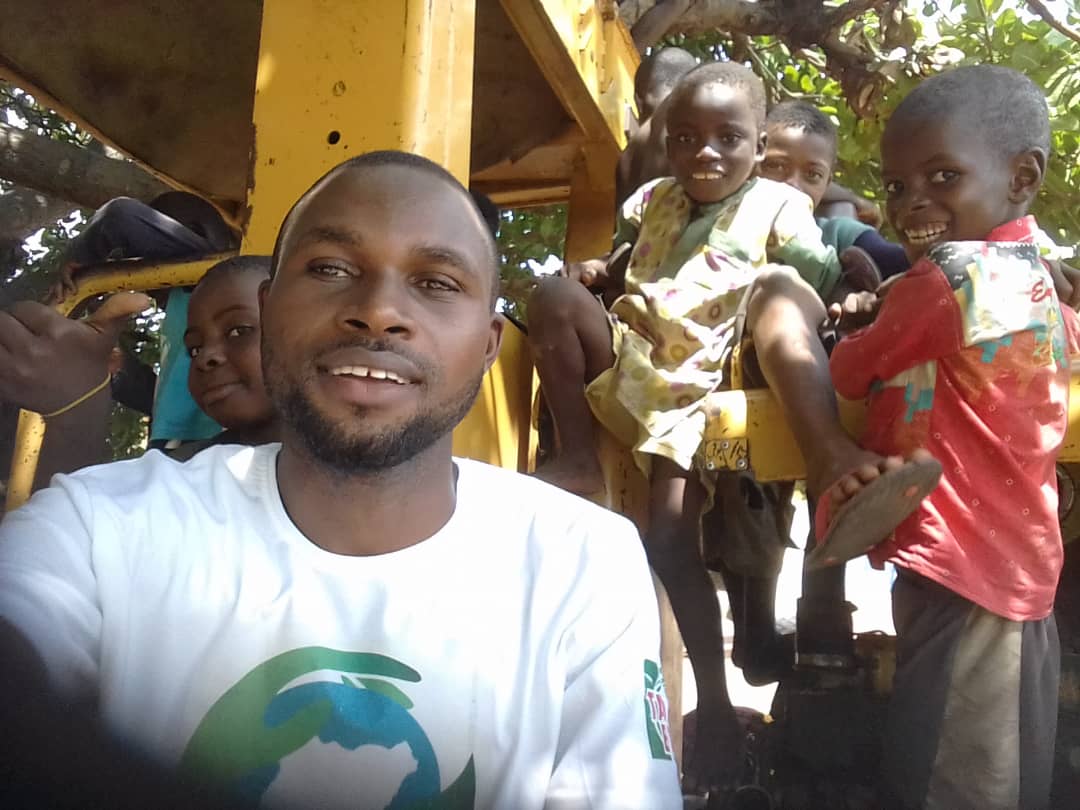 Mission
A major bane of quality governance, public leadership, and decision-making processes in Nigeria is a regrettable dearth of scientific information. Decisions affecting the public are mostly based on the instincts of the decision maker, and are largely dependent on the whims of those at the corridors of power. To enhance the quality of governance in Nigeria, decisions must be made based on timely socio-anthropological, political, cultural, and economic data. Since the political class is either apathetic to this necessity, or too lazy to pursue the rigors of science-based decision making processes, GAIN is poised to assist decision makers with timely scientific information, thereby helping to engender a more robust and quality system of governance.
The operations of GAIN will encompass the following identified areas of need:
Educational, Scientific, Research Objectives
Enhancing the quality of socio-political research by providing the funding, leverage, and framework for data collection, analysis, and collation.
Encouraging good governance and leadership by sponsoring scientific inquiries into socio-political and economic issues germane to national discourse at any given time.
Encouraging scholarship by sponsoring novel research into socio-political issues not hitherto covered by academic inquiries.
Creating a central warehouse of research data on varied topics of national and international importance.
Promoting the creation and management of a journal of international repute on socio-political, and economic works and ideas.
Establishment of a publication house that will have responsibility for the publication of all academic outcomes of researches with which GAIN is allied.
Public Sector
Enhancing the quality of democratic & political governance through the development of public policy initiatives.
Funding and synthesis of research that develops insights on ways to enhance the quality of private and public governance.
Identifying and providing training across the entire spectrum of leadership.
Private Sector
Enhancing the quality of corporate governance and corporate social responsibility.
Tracking and reporting of corporate governance and corporate social responsibility-related issues.
Collation of data on corporate governance and corporate social responsibility
Training on corporate governance related matters.
Vision
The vision of the Governance Advancement Initiative for Nigeria (GAIN) revolves around the contextual meanings of the keywords in its name – governance, advancement, and leadership. Our goal is to, through timely and qualitative intervention, help birth a emancipated, developed, and advanced country where the quality of educational and health delivery, as well as, it's competitive capabilities in the field of science and technology are greatly enhanced.